BRAND NEW 2017 38'x12′ EUROPA WILLOW en suite £54,995.00
BRAND NEW 2017 38'x12′ EUROPA WILLOW en suite £54,995.00
Complete with PVCu double glazing & outlook patio doors, Combi LPG gas central heating, PVCu Verandah on front with decking & steps on main door,
lounge diner, luxury kitchen with integrated fridge freezer, microwave, oven/hob. Shower room with wc & en suite wc. Fully luxury fitted bedrooms.
Private exclusive block paved parking bay, buff riven wavy path from parking bay to main steps (not pictured).
If you're looking to buy or hire your own Static Caravan holiday home near Great Yarmouth, then Burgh Hall Holiday Park has it covered, with a range of luxury caravan holiday home accommodation options to suit all your needs.
New 2017 Europa Cypress 2 bedroom with large verandah now available for Hire !! Please enquire. Full central heating & double glazing, Shower/wc, kitchenette, lounge/diner with all modern appliances. Hire price from £329 low season – £559 high season max 5 persons. Bed linen/made up beds included.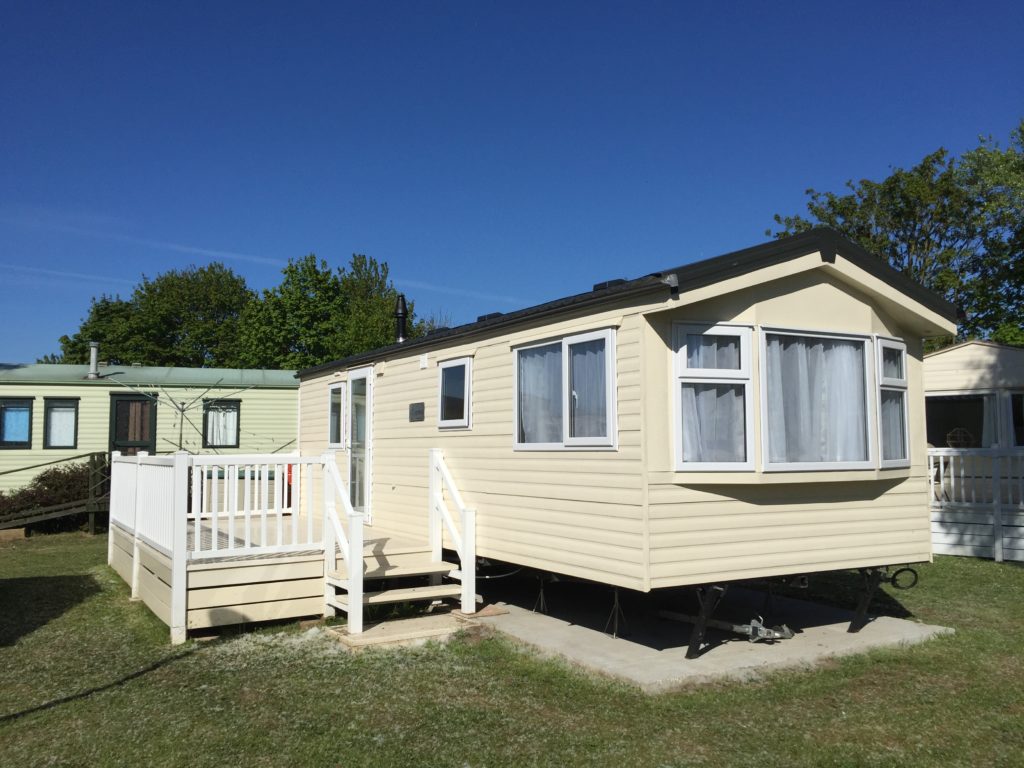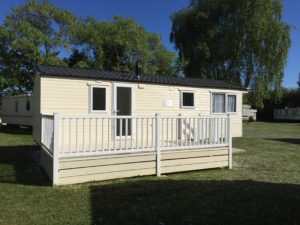 PLOTS NOW AVAILABLE
Plot 7.            Willerby Bermuda 3 bed (SOLD) DG/GCH £23,995 inc large decking
Plot 8              DELUXE 3 bed BK CARNIVAL 2012 DG/GCH inc large decking £26,995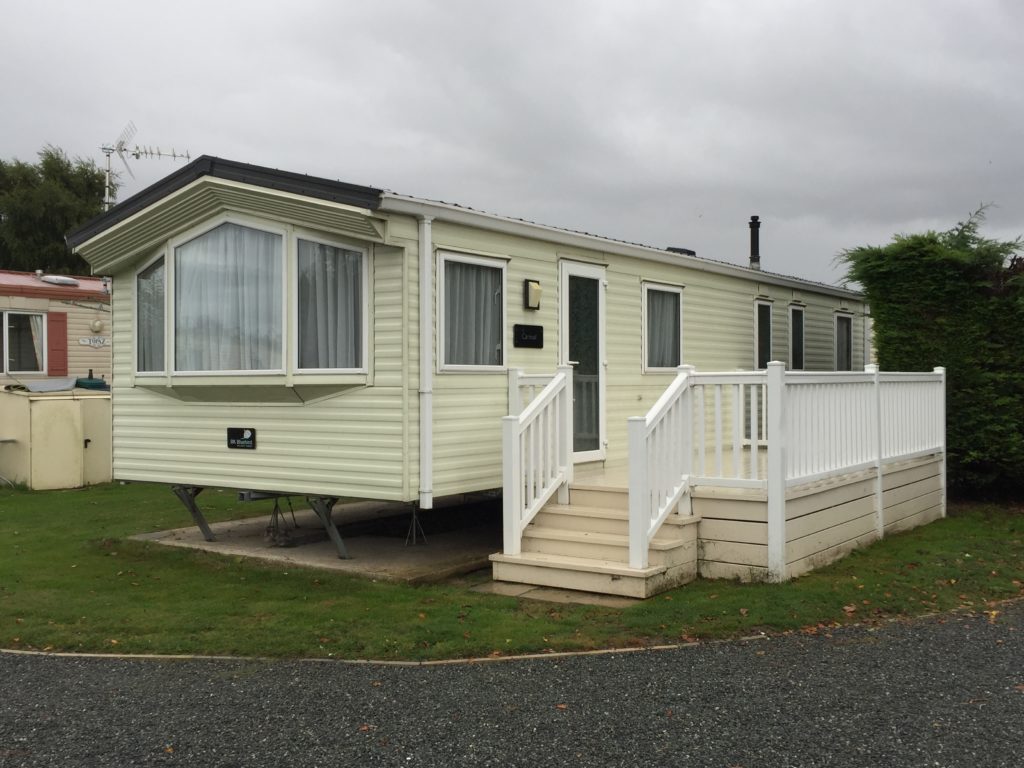 Plot 14             Willerby Vacation 2009 model 36×12 (3 bed) with large Decking, DG/CH £24,995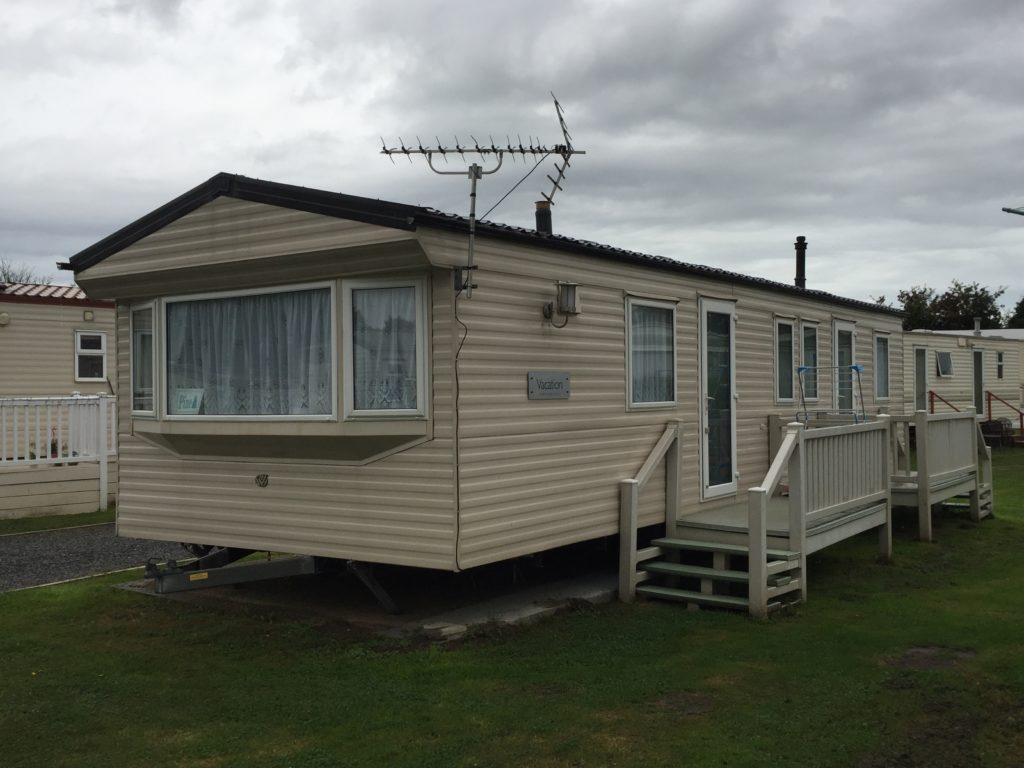 Plot 20             Pemberton Monte Carlo 36×12 (2bed) DG/CH inc large decking  £19,950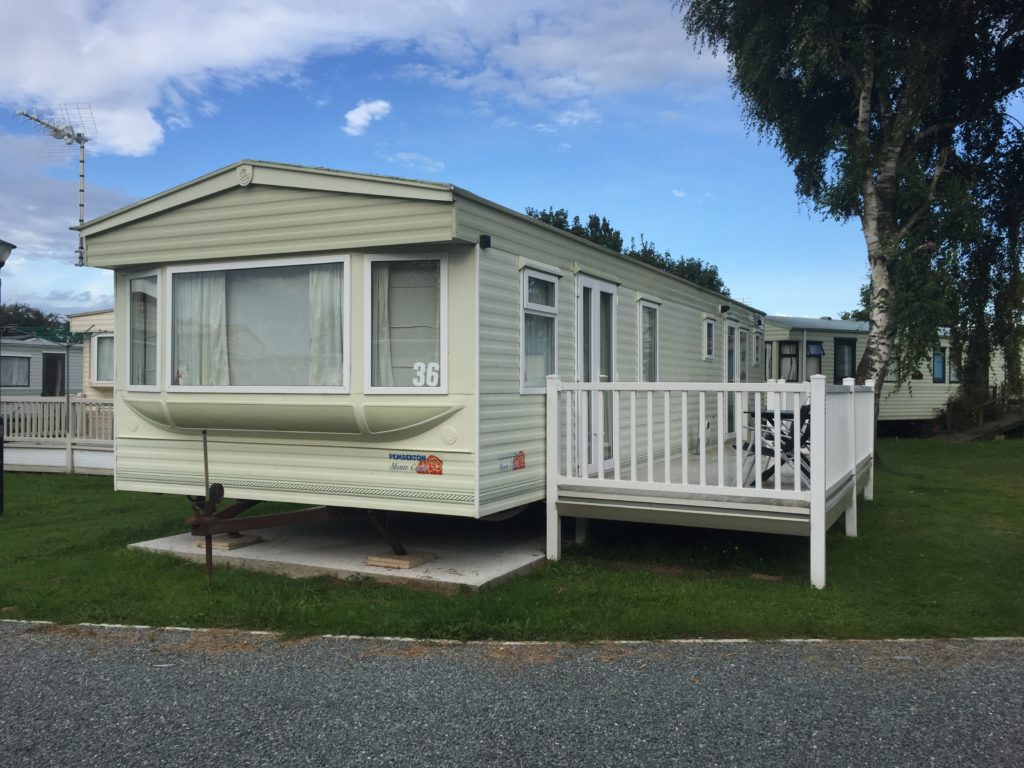 Plot 46A.           BRAND NEW 2 bed Europa Cypress 26'x10′ (For sale) DG/GCH £25,995 inc large decking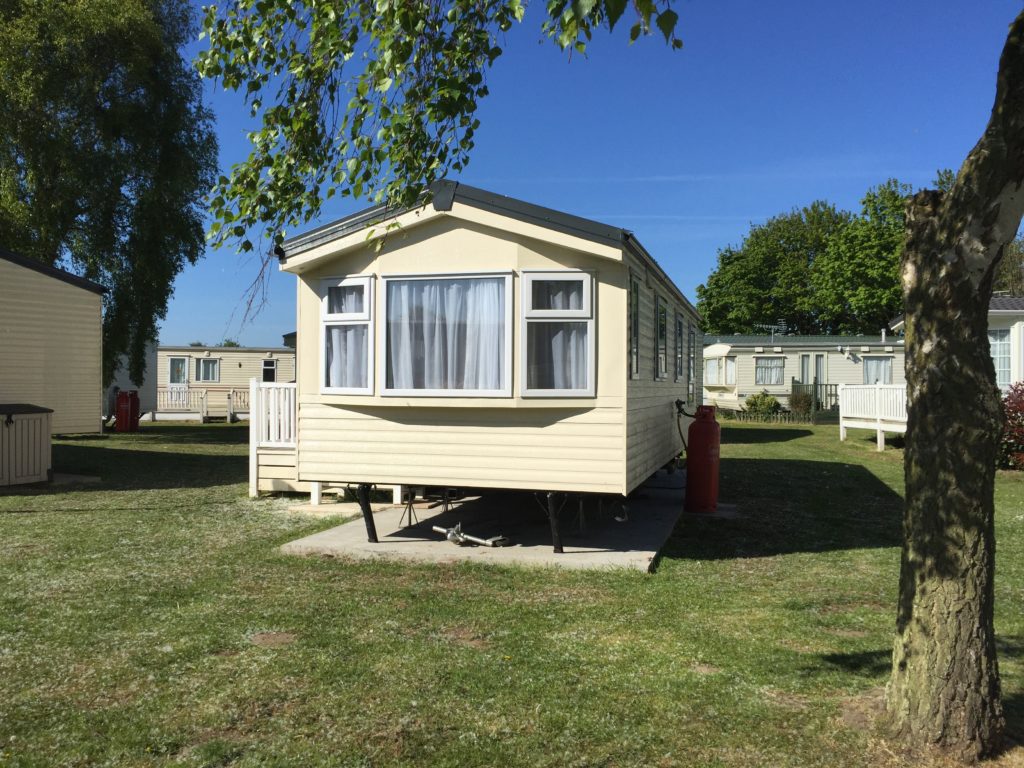 PLOT 47   Willerby Lyndhurst 37×12  (SOLD) PVCu double glazing, LPG central heating, Decking/Verandah  £17,995.00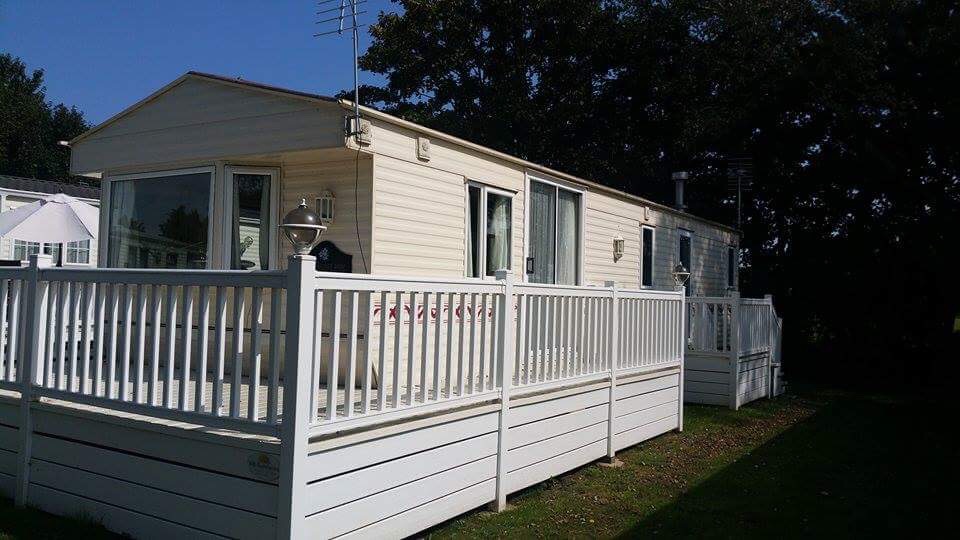 PRICES FROM AS LITTLE AS £9,999. (exc siting/transport, connections)
Site fees based on seasonal occupancy Easter or April 1st to January 31st (10 months) £3,500 per annum.(exc electricity metered & gas (LPG)
Option for Easter or April 1st to October 31st occupancy (7 months) at reduced rate please enquire.
Please email info@burghhallpark.co.uk, or alternatively call 01493 781478 or mobile no; 07429 219994 (Paula)
Other number & email to call; David 07795 001449, or email: beachfarmpark@btinternet.com
PLEASE ALSO VISIT; GREAT YARMOUTH CARAVANS SHOWGROUND, Eurocentre, North River Road, Great Yarmouth NR30 1TE to view suitable models for Burgh Hall Park. WEBSITE; www.gtyarmouthcaravans.co.uk
Set in our beautiful grounds beneath the wide-open skies of Norfolk, Burgh Hall Holiday Park is a great place to own your own Caravan Holiday Home or Holiday Lodge.
Our Deluxe caravan holiday homes & lodges have all the comforts of home including central heating, double glazing combined with style and the latest decor. Our Caravan holiday home private owners also enjoy full access to adjacent on-site leisure complex facilities, which include a swimming pool, kids' play park and the relaxing Bar and Lounge, where you can kick back with your favourite tipple or order a meal from the affordable menu of delicious dishes.
With a wide range of caravan holiday homes for sale to suit every taste, Burgh Hall Holiday Park offers the flexibility you need to make sure you get the holiday home that you desire. Whether you want to sample the traditional seaside delights of Great Yarmouth, or just take it easy in your caravan holiday home or Lodge and enjoy the peace and quiet of our beautiful rural setting and the comprehensive adjacent on-site facilities, Burgh Hall Holiday Park is the perfect destination for a Norfolk static caravan holiday home getaway.
So if you're looking to own your own holiday home, give us a call at Burgh Hall Holiday Park today to discuss your dream caravan holiday home or Lodge, and let us do the rest.